Welcome to Dangly End Towers
Deep inside the building that is 'Dangly End Towers' a bunch of people
feverishly work to produce one of the oldest newspapers still
in existence. None other than 'The Dangly End Chronicles'.
In it's early years, many people misinterpreted it's intentions. The founder of this wondrous
paper was a gentleman by the name of Bertram Edward Prodworthy. Yes that's right.
A very distant relative of our very own Miss Prodworthy.
Bertram found a revolutionary new type of paper.
Not too rough and thoroughly absorbent. At times of great sickness and death
the paper was used to soak up all the nastiness around.
In fact people were often so pleased to have a copy of the Chronicles they were heard running down the street,
"I've got the Chronicles, I've got the Chronicles."
The history of the paper was now secure.
So why not come and be a
part of that history.

Seymour Butts (Editor in chief)
please be awear this site is still under construction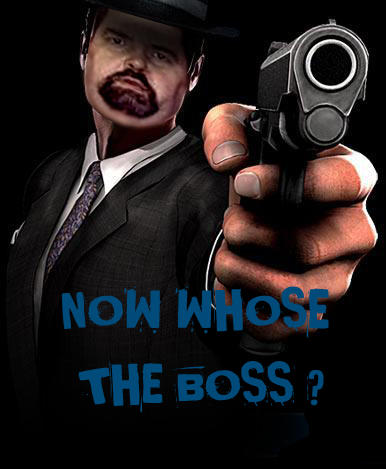 Meet The Staff
This site has been created and maintained by Seymour (The Boss), and yes that really is Seymour in the picture.
Second in command is Miss P who in actual fact is the real boss even if Seymour doesn't actually realise it.
Third in command is Cheekysneeky, the wizard of the keys. Without whom, none of this would be possible.
Inside you will not find a more dedicated staff of Administrators, Moderators, Artist's and Reporters.
All you have to do is join. It's totally free. We're sure that once you've joined you won't want to go anywhere else.
Do you think you have what it takes to become a member of our hard working team. Are you dedicated, hard working, loyal and a complete and utter lunatic.
Yes!
Then apply inside and join the fun